Name: Emily
Age: 14
Location: In a room somewhere in Oakland County
Man/Woman/Ugly: Woman
Bands You Like: Neutral Milk Hotel, Against Me!, the Shins, Pedro the Lion, Godspeed you! Black Emperor, M83, the Go! Team, Sonic Youth, Broken Social Scene, Mustard Plug, Wolf Eyes, Operation Ivy, The Planet Smashers, Timid Turtle, Azure Ray, lots of other Elephant 6 stuff (NMH being my favorite) and a shit ton more. But I don't expect any of you to know who the hell any of these bands are, so I am going to stop typing in this section now.
Colors You Like: Blue, Green, yellow, red, and the absense of.
Concerts Youve been too: lots of local stuff. I would go to more but bands like to go from Chicago to Wisconsin because Michigan sucks.
Favorites Movies: Amelie, Waking Life, Pump Up The Volume (CHRISTIAN SLATER HELL YEAH), Office Space, Blazing Saddles
Just Stuff You Like: Chocolate and boys. Also wasting time.
Something That Made You Awesome: "Made", as in past tense? I'm still awesome, so I cannot answer this question.
Stuff You..HATE!: filling out applications, black coffee, Slipknot.
Favorite Quote: "Why quote someone else when you could be making the quotes?" - Emily Nine
Words, Statements, Just Anything That Describes You: Different. Frusturated. Weird. Slightly pretentious.
Promote or we'll pee on your chest (show the link):

http://www.livejournal.com/users/hoopy_chaos_sb6/55265.html#cutid1

Hay Jonny will you still pee on my chest JKJKJK

At Least 3 Pictures Of You so we can call you ugly: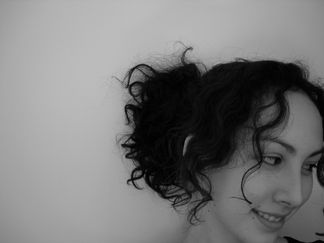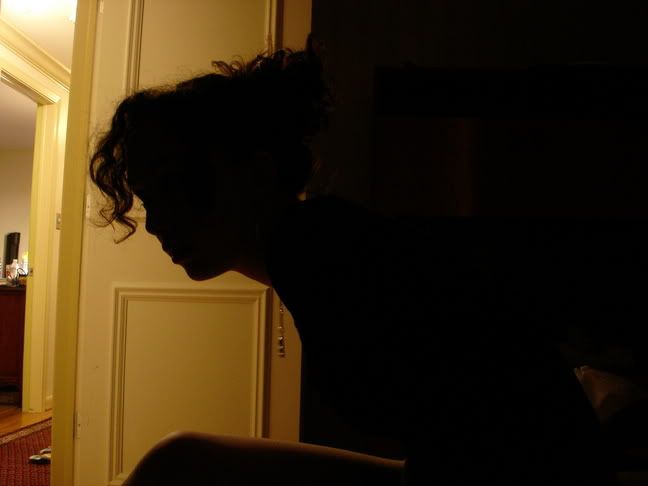 OK I'M READY TO BE ACCEPTED.